Short-term rehabilitative care means 24/7 medical care and therapeutic services for people who are recovering from an illness, a surgery or an accident.
It's designed to help a person return to a level of living where they will no longer need such intense focused care and therapy. Our short-term rehabilitation team includes physical, occupational and speech therapists.
The inpatient setting assures continual monitoring and access to care to facilitate the patient's transition to home or another setting. Depending on the nature and severity of the health issue, certain types of therapy may be required. Therapy activities help patients regain strength, coordination, balance, good circulation, and stamina, ensuring that they can safely get back to their familiar routine.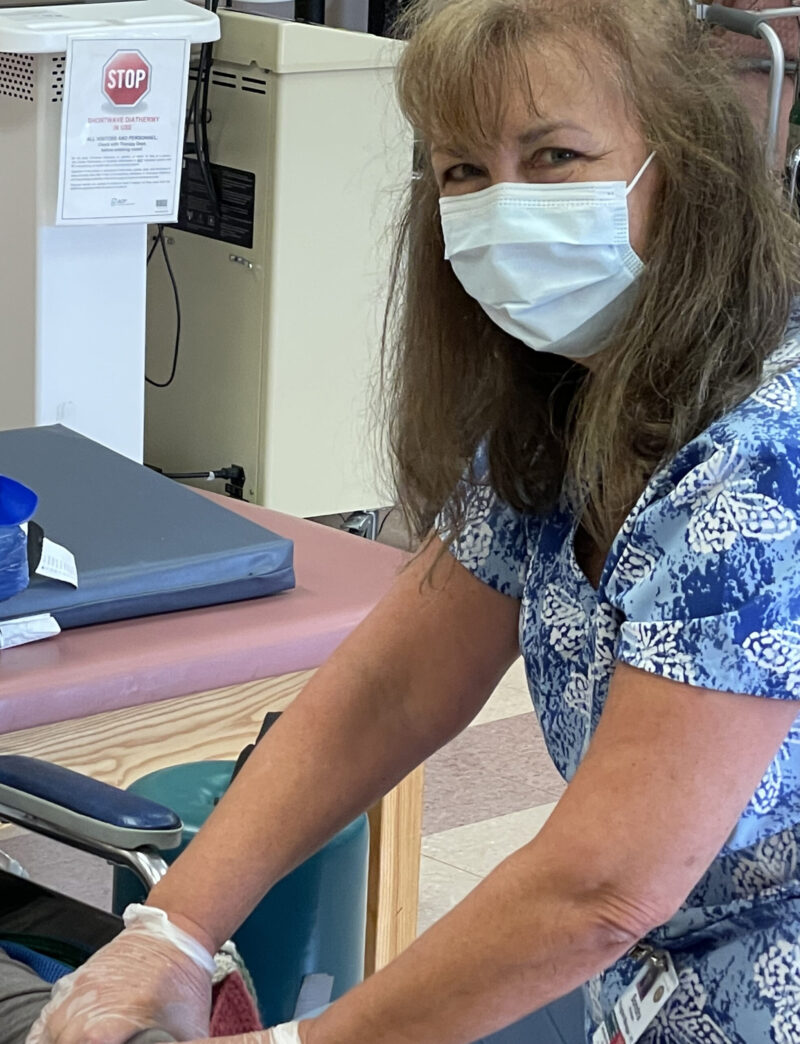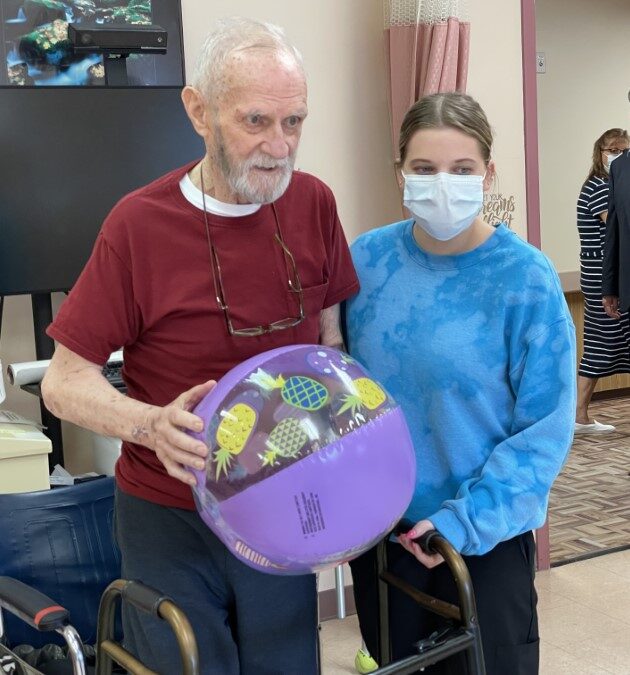 The combination of medical care and therapy in a non-hospital setting such as Wayne Woodlands offers has been shown to help patients recover more quickly.
Short-term rehabilitation usually lasts a few weeks or a month but can extend up to three months or more.
Medicare and other insurance may cover part or all of this rehab, depending on the patient's need and coverage level.