Moving into a new home can often bring as much apprehension as excitement.
At Wayne Woodlands, our Admissions staff is trained to make the transition for you or your loved one into their new abode as seamless and friendly as possible.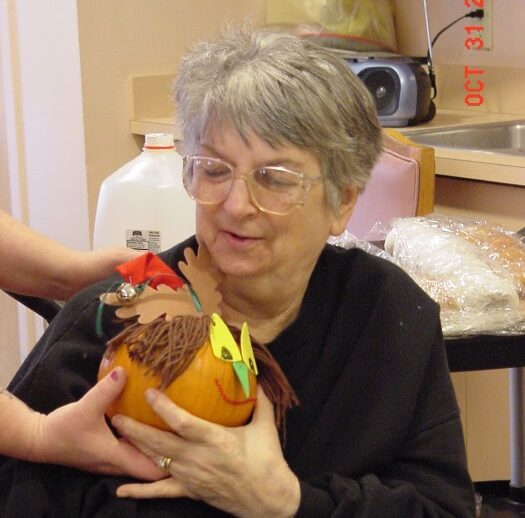 A full explanation of our living arrangements, our medical and social services
Answers about financial needs and payment
Descriptions of our social life at Wayne Woodlands and how we accommodate residents' needs and desires
An invitation to ask questions and get answers!
Health & Wellness evaluation
A review of your hospital and medical records
An inventory of any medications you take
A comprehensive list of the belongings you have brought.
A chat about your dietary and activity interests
An introduction to the staff who will answer your immediate needs.