We offer 24-hour skilled nursing care with a diverse team of medical, rehabilitative and personal care professionals. 
Each resident receives a unique care and home plan individualized to their needs.
Our on-site team of registered nurses, licensed practical nurses, nurse aides, social workers and licensed therapists are conveniently available to answer all questions related to a patient's stay at Wayne Woodlands.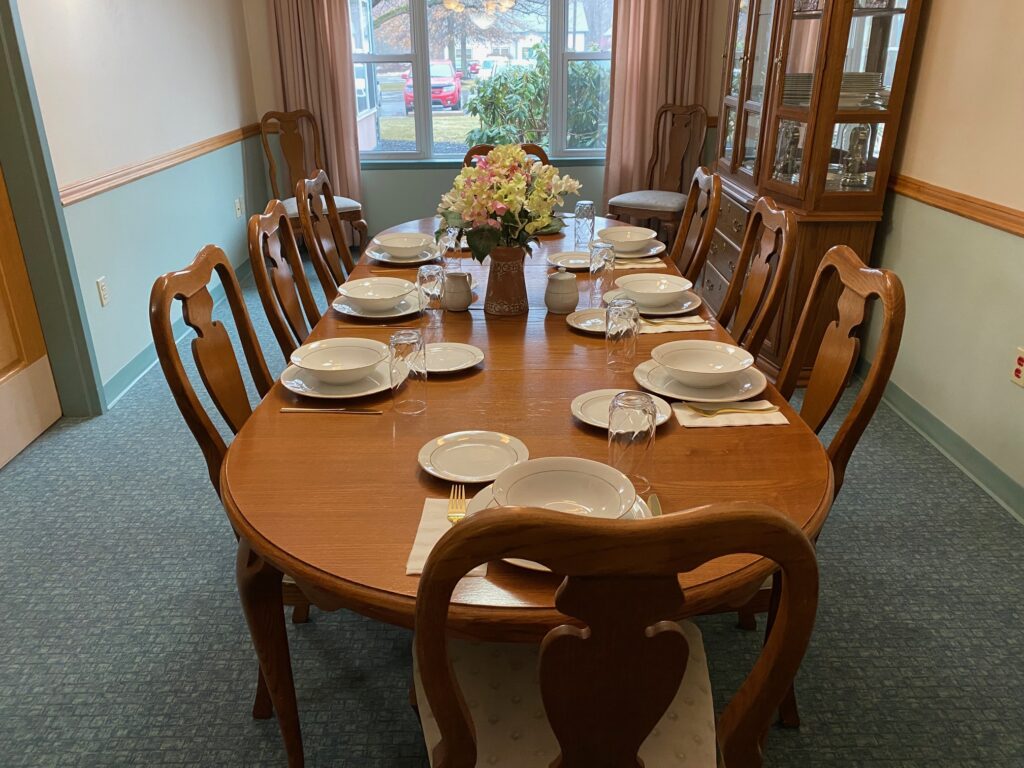 Private and semi-private rooms
Dining hall
Private family dining room
Community room (for group dinners, parties, meetings, etc.)
Activity rooms (for exercise and arts and crafts, etc.)
Beauty shop
Library and computer room
Wheelchair accessible gardens
Outdoor gazebo for picnics and cookouts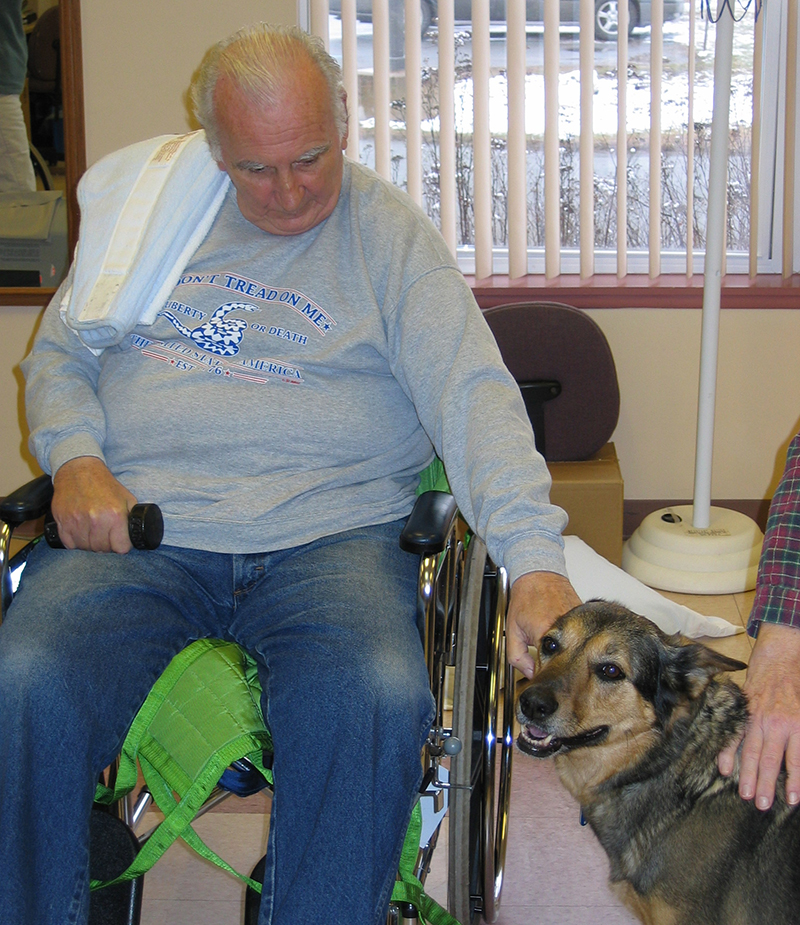 Plans include regular assessments of clinical and personal needs for:
Physician services
Personal care assistance
Occupational therapy
Physical therapy
Registered dietitians
Social work services
Pharmacy services
Consulting services are also available when requested:
Audiology
Speech therapy
Dentistry
Psychiatry
Podiatry
Ophthalmology