Wayne Woodlands C.A.R.E.S.
Wayne Memorial Long-Term Care, an affiliate of Wayne Memorial Health System, provides various levels of services including Long-Term Care and Rehabilitation Services that nurture the human spirit as well as the body.
We are committed to serving our community, patients, families, and co-workers in a tradition of high quality, cost effective care dedicated to Wayne Memorial Health System's core values of Compassion, Advocacy, Respect, Excellence and Service.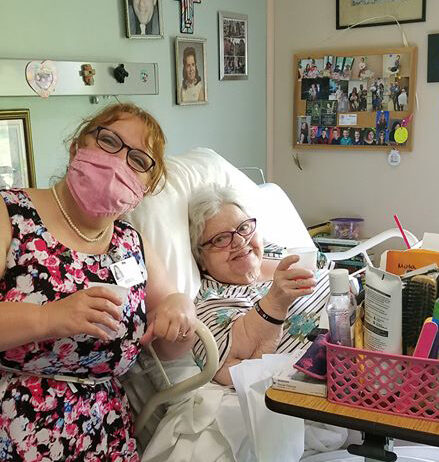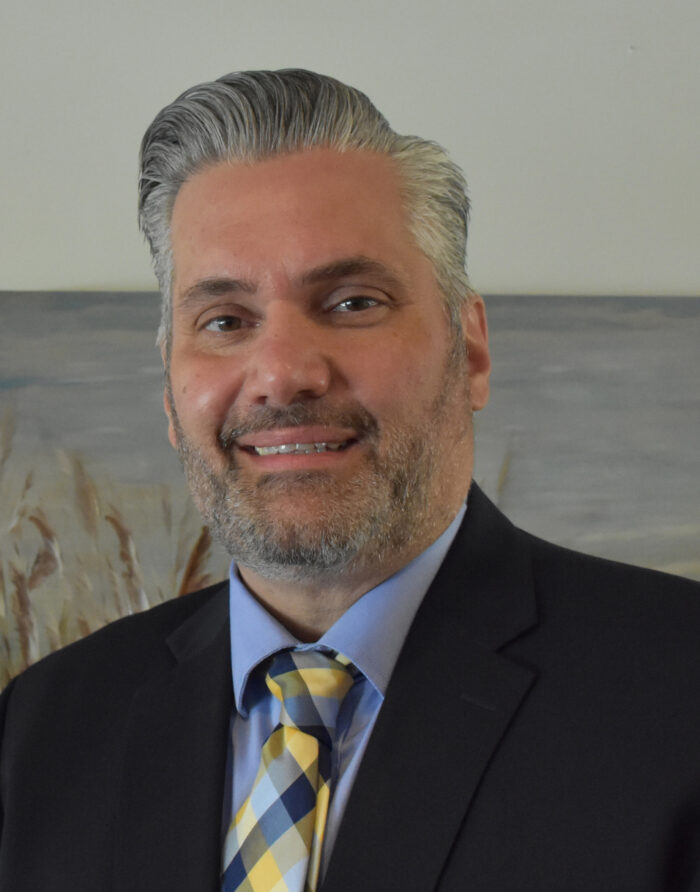 A Message from our administrator…
I joined Wayne Woodlands in 2007 as Director of Social Work, and later, I assumed the Director of Admissions position. In 2017, I became the administrator of Wayne Woodlands, taking over the reins from the facility's founding administrator, Marion Swencki. I was grateful to have had the opportunity to learn from her, one of the best in the business of skilled nursing care.
Wayne Woodlands has a strong tradition of resident-centered care. Empathy and compassion have always been priorities at our facility, and our resident council continues to provide us with input and ideas on how we can make things even better.
We also have a strong knowledgeable team of department heads backed by a caring staff responsive at all times to resident concerns and comfort. We have some employees who have been here for 10, 15, even 25-plus years, a testament to our organization and our mission.
In short, I believe we have one of the best-long term care facilities in the region.
Thank you,
Michael Freund, BSW, NHA
Administrator